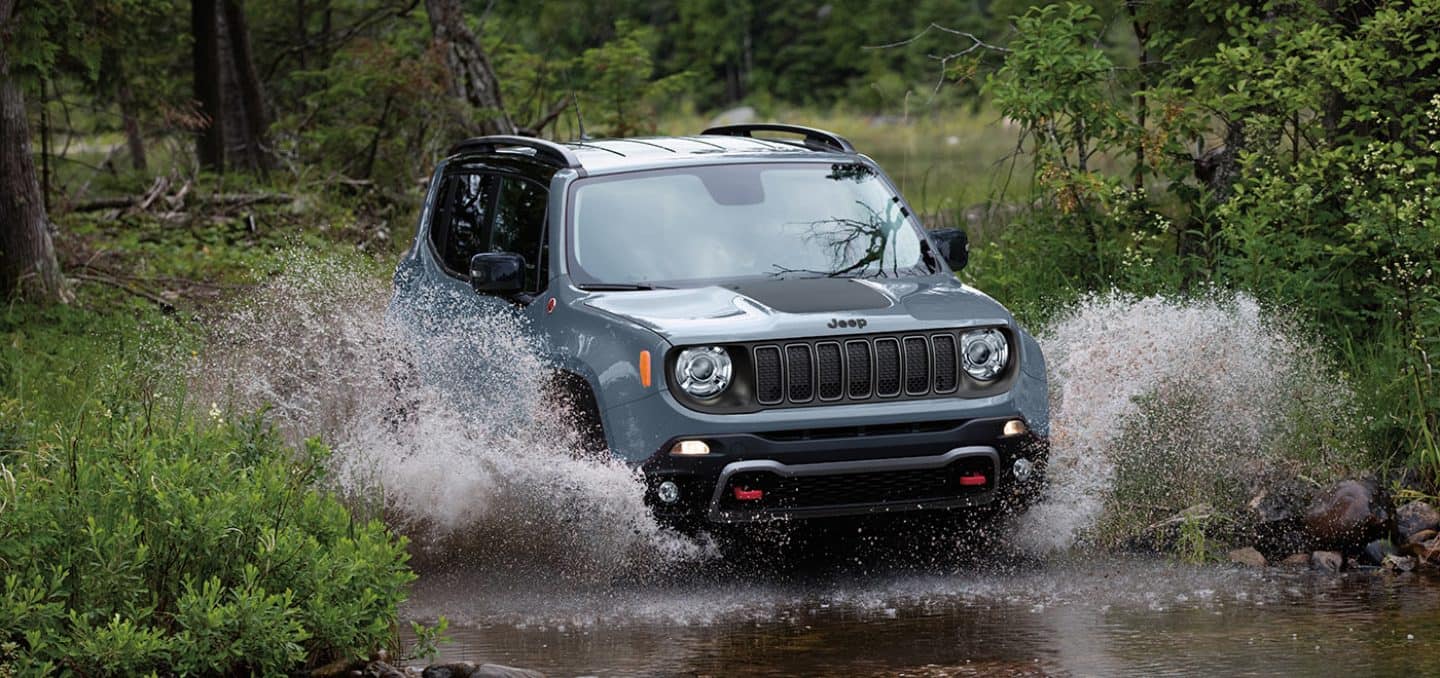 Jeep Service Center near Katy TX
Does your Jeep need an oil change, tire rotation, or some other more significant repair? Then you can always trust our team here at Gillman Jeep to get the job done right! Our team has many years of experience in all Jeep vehicles, so you know your vehicle will always be in good hands. We will review every inch of your vehicle to ensure it's in good working order, fix what's wrong, and send you on your way. We look forward to working on your vehicle, and you can make your appointment by filling out a form here on our website!
About Katy Texas
The city of Katy was initially settled in the mid-1890s as a railroad town along the Missouri-Kansas-Texas (MKT) Railroad, which ran parallel to US Route 90, which is today known as Interstate 10, which leads into downtown Houston. The fertile floodplain of the Buffalo Bayou, which has a significant source near Katy, and its tributaries make the city and surrounding territory an excellent location for rice farming. Starting in the 1960s, the rapid growth of Houston continued to move westward along the Interstate 10 corridor, which brought Katy into more prosperity. Today, Katy is highly urbanized and is notable for the Katy Hills Mall, the Katy Independent School District, and the historic town square.
Schedule Your Jeep Service Here!
The trained service mechanics that we have here at Gillman Jeep have years of experience in getting the job done right, no matter what kind of Jeep you have. If you'd like our staff to service your Jeep Wrangler, Grand Cherokee, or Renegade, then make sure to fill out an appointment form to get the process started. Our website makes the process incredibly simple, and we can't wait to service your vehicle here at Gillman Jeep!
Get a Discount on Service at Gillman Jeep
Our website offers service specials if you're looking for ways to save on service, whether for an oil change, tire rotation, or something more substantial like a complete transmission repair. Through all of our available offers, our team has provided all of our customers with many different ways to save on their service, and we love nothing more here at Gillman Jeep than saving our customers money!
Get new Jeep Parts here at Gillman Jeep
Trying to find a part for your Jeep Wrangler, Renegade, or Cherokee but need some questions answered by our helpful staff here at Gillman Jeep? We are here to provide you with all the answers you need, no matter what part you are looking at. Feel free to contact us by phone or check out our parts department here on our website. If you still can't find what you're looking for, you can also order new parts on our website. We are happy to serve your automotive needs here at Gillman Jeep!
Jeep Repair near Katy
Our service center here at Gillman Jeep makes it easy for you to get your Jeep Grand Cherokee or Wrangler repaired. Be sure to call our team at Gillman Jeep to set up your appointment, or you can fill out a schedule on our website. Our team looks forward to working on your vehicle here at Gillman Jeep, and with our many years of experience, you will never want to go anywhere else! We can't wait to see you here at our dealership.
Gillman Jeep Services
Gillman Jeep has a variety of useful service and parts resources right on our website! Here are a few of them:
We also serve the following area with vehicle repair, maintenance, and parts: